The Asergis Values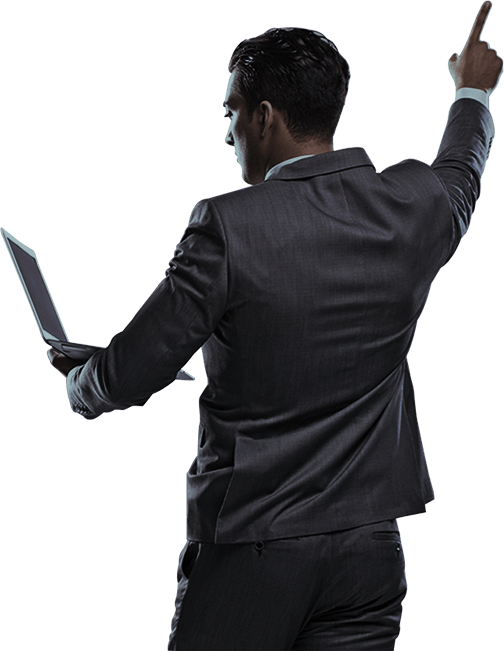 EXCELLENCE
We strive for excellence, quality and continuous improvement in everything we do. All new products and services undergo rigorous testing to ensure we exceed clients' expectations.
INNOVATION
Digital innovation is the key to future growth. To achieve this, we encourage our motivated team of experts to think both in, and outside the box, to ensure bespoke technical solutions.
INTEGRITY
We believe in long term collaborations and strive for transparency with our clients. We build relationships based on trust, promising exactly what we can deliver to shareholders and customers alike.
CLIENT FOCUS
We are a customer focused business. We listen carefully to the feedback of clients, to ensure we constantly deliver and improve our service. Our clients are, and remain our top priority.