START-UP & INVESTMENT
BACK
Why We Invest
Innovation and entrepreneurship are the buzz words of modern times, as we approach a new age of business and investment. At Asergis, we strongly believe that start-ups are the future, and we're always looking for new opportunities to invest in.
These new businesses have the potential to become a vital source of employment, innovation and productivity to economies, and are a great example that creativity, passion and hard work can change the world.
Our main focus goes to companies in the seed and angel stage. We provide them with access to support, knowledge, connections and funds to compete, win and grow.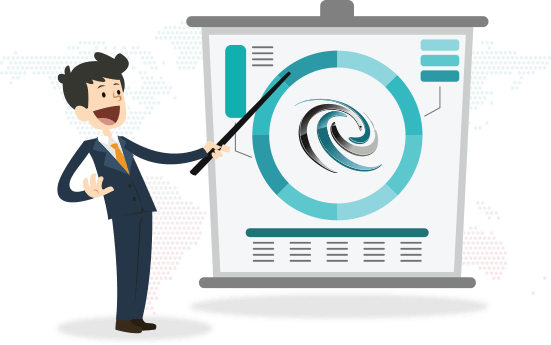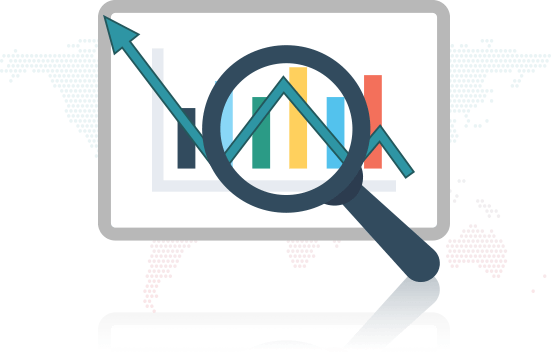 What we Offer
By building our company from scratch, with diversification in multiple sectors, this has allowed us to attain the necessary competences and know-how to support start-ups with most aspects of their business needs.
Every pitch we receive goes through a detailed evaluation; this is the first stage of the collaboration process. In the second stage we will explore the idea and vision with its creators. If both parties agree we will enter a third stage, in which we will work closely to strategize our objectives. More specifically during this period we will advise and analyse the start-up`s process of growth, this could lead into the transition of the investment process.
WHAT WE ARE LOOKING FOR
We are looking for ambitious and passionate entrepreneurs, from various fields that can learn fast and execute their project plan. We prefer entrepreneurs who have relevant experience to the specific product or service they're building, however motivation remains the most important key element. We are looking for a solid team, or individual, with a strong, clear vision and the willingness to do what it takes to succeed.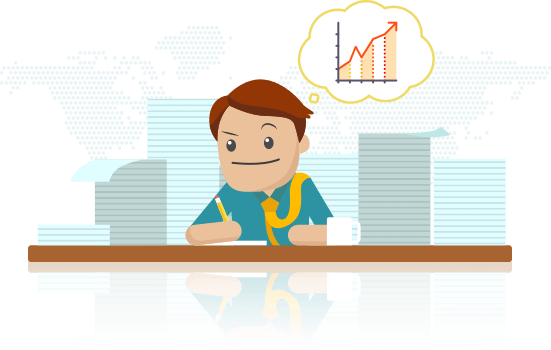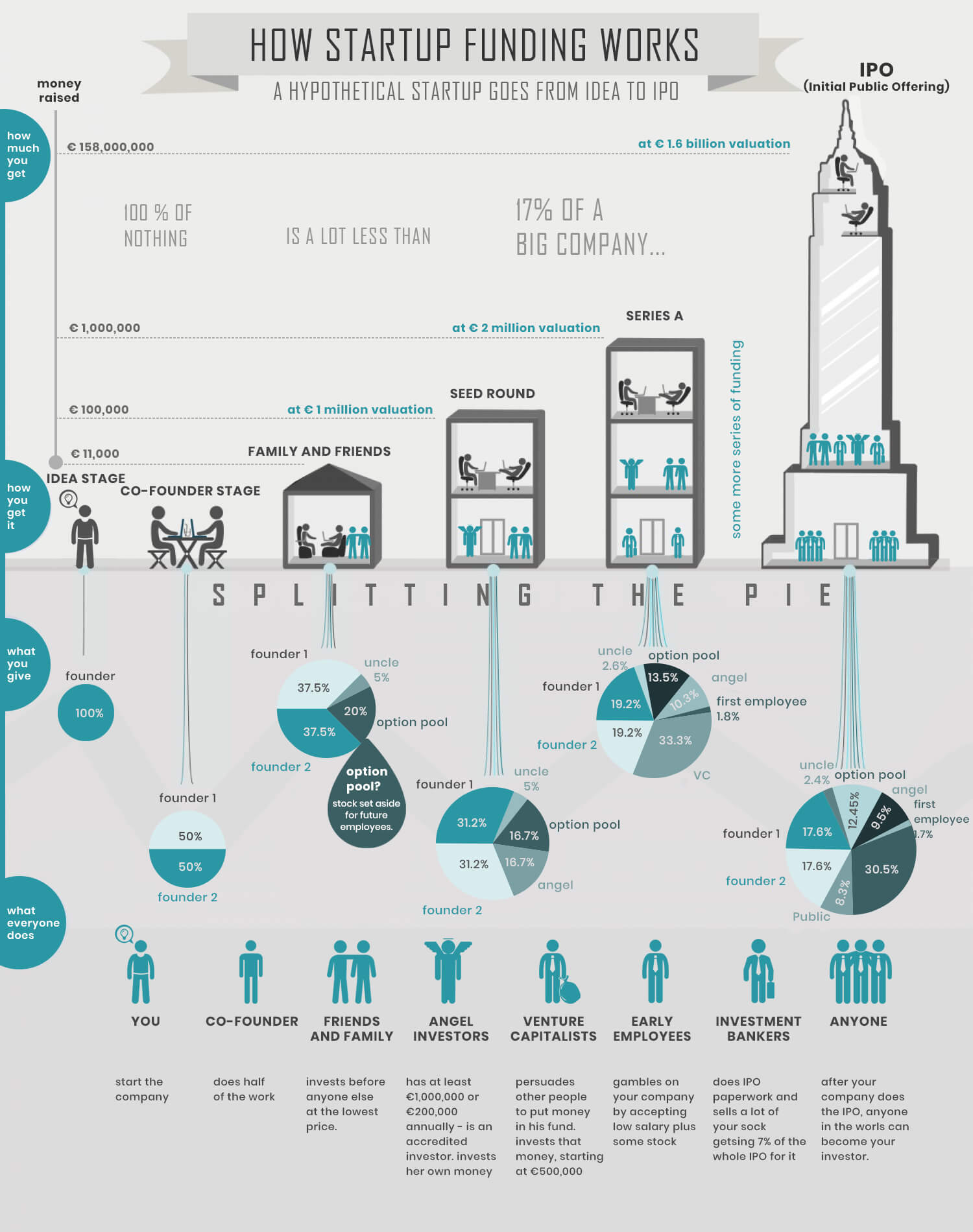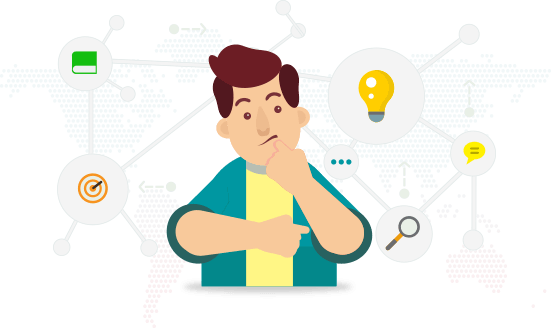 Inspire Us
We want to hear from you! Do YOU have a highly innovative idea or project you want to realise?
Don`t hesitate to apply, applications are open all year round. The right time is always now. Are you ready for the future? Is the future ready for you?